We will use linked 5th Edition Form Fillable PDF's. They will need to be linked to a google drive/doc account that is view-able with the link so that other people can see your character sheet. If you are uncomfortable with this I can also host your sheet with my Google Drive. However when posting your character is should look like this:
NAME OF CHARACTER
NAME: FULL NAME
PLAYER: NAME
RACE & CLASS: RACE CLASS & LEVEL
WHEN (INSERT CHARACTER NAME) SPEAKS: THEY/HE/SHE/IT SPEAK IN VIOLET (or whatever color you choose, these cannot overlap with another character speaking color)
EXAMPLE
GROG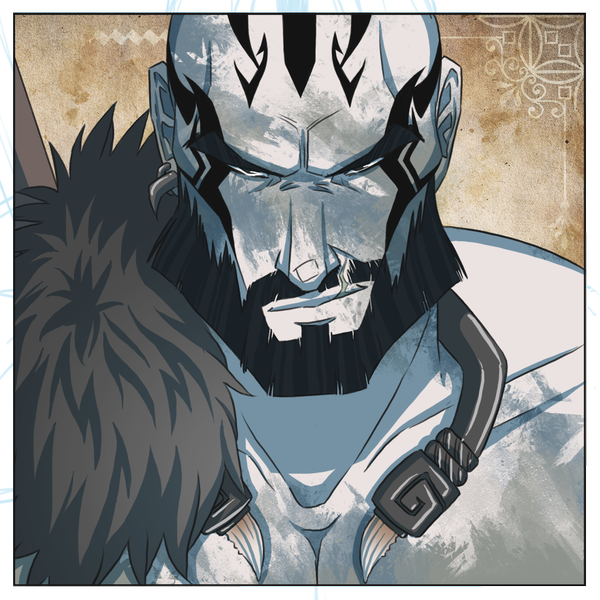 NAME: Grog Strongjaw
PLAYER: Travis
RACE & CLASS: Goliath Barbarian 3
WHEN GROG SPEAKS: He speaks in Red like the blood of his enemies...