INTRODUCTION
You find yourself standing before a bulletin board, a singular sheet is hung by a knife. You look around and see others, some you know, some you don't, but this job is too big for just you alone. Perhaps a deal can be struck with those around you. None, not even yourself, look like a grizzled adventurer—in fact—you all look just a little too green. Perhaps together you will begin to forge your future. To awaken the dark and hopeless world. Perhaps you can shrug off the shadows of titans...
SYNOPSIS
You will be beginning adventurers beginning your lives travelling.  Keep this in mind as you create your characters. You will be in the Kingdom of Rivana. Near the city of Rike. A plague has taken this last for the past two generations, slowly the world rebuilds but from this darkness more forms of death begin to seep into the
civilized
parts of the world. Perhaps you will be the heroes that will push back the forces of darkness, or perhaps you will be the ones to close the chapter on Rivana. Only time will tell...
You currently seek your lives as adventurers in the northern part of Rivana.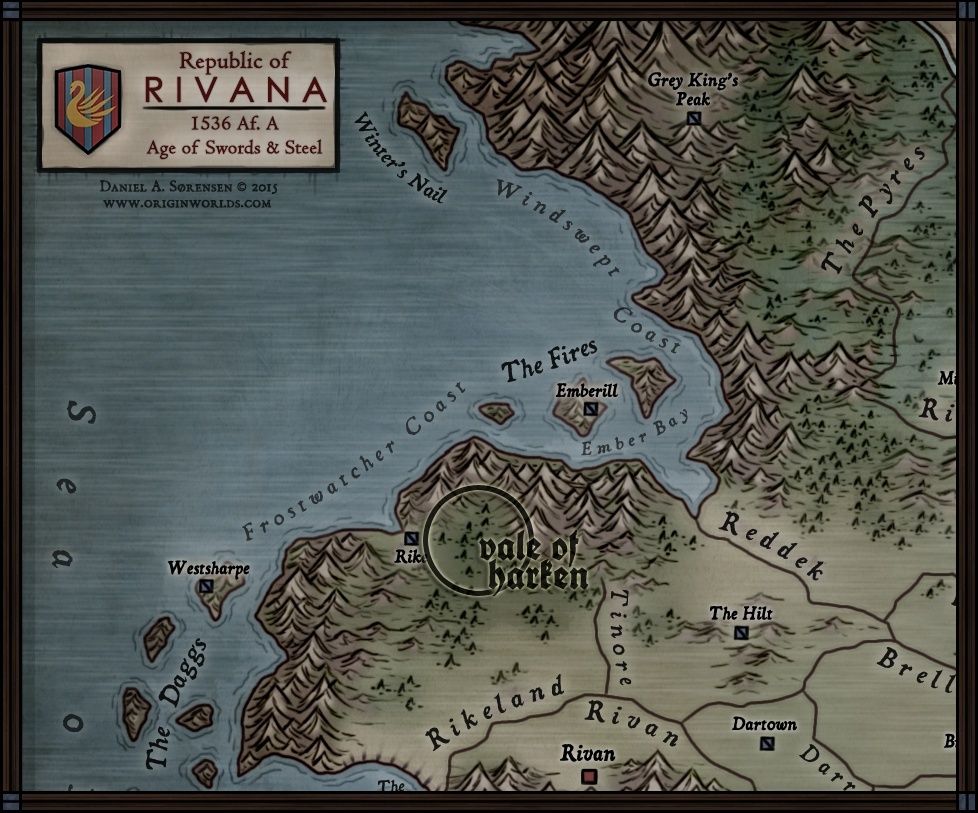 In the Vale of Harken...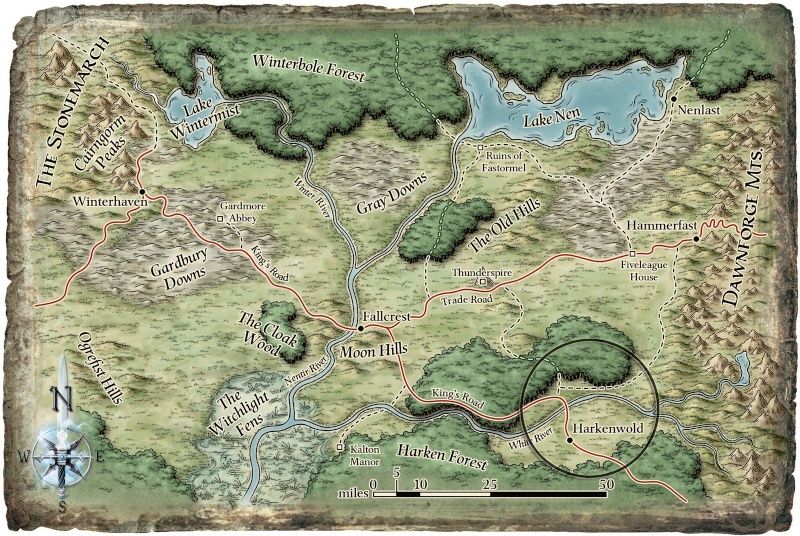 In small region called Harkenwold...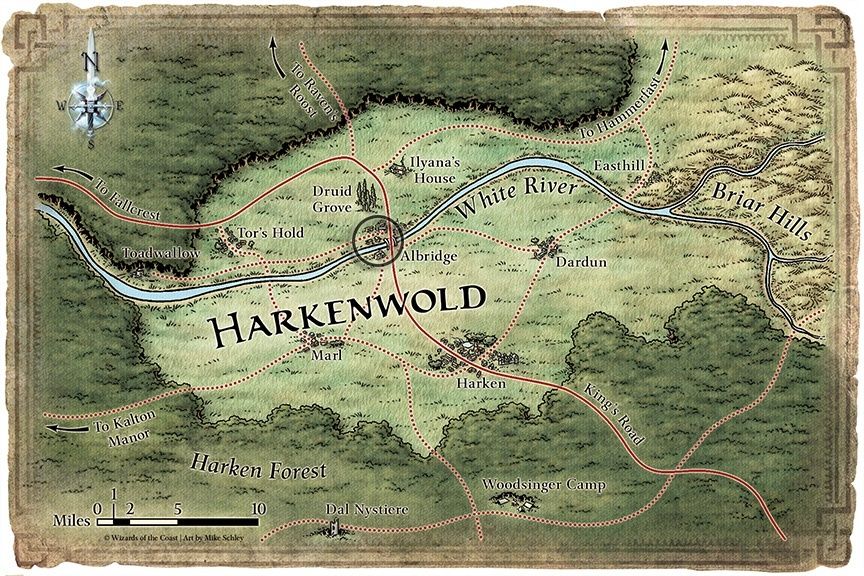 In the small village of Albridge. Looking at the bounty the not one of you, alone, could complete...
SYSTEM
We will be using standard D&D 5e. Any non-core classes, races, or backgrounds will need to be approved by me. For rolling we will get to that once I have something set up. We will roll for our core stats. No classes or races are barred from use.
SLOTS
1. Malcer, an Aasimar Warlock – played by JonoSteffens
2. Zarissa, a Tiefling Bard – played by benita493
3. An unannounced Half-Elf Paladin
4. An unannounced Red Dragonborn Fighter
Last edited by DM on Thu Mar 31, 2016 2:15 pm; edited 1 time in total